You're serious about selling.
FunnelSource brings clarity and accountability to Salesforce. Our pipeline management and forecasting solution transforms your CRM data into actionable insights that drive results. Make better decisions, faster — at every level.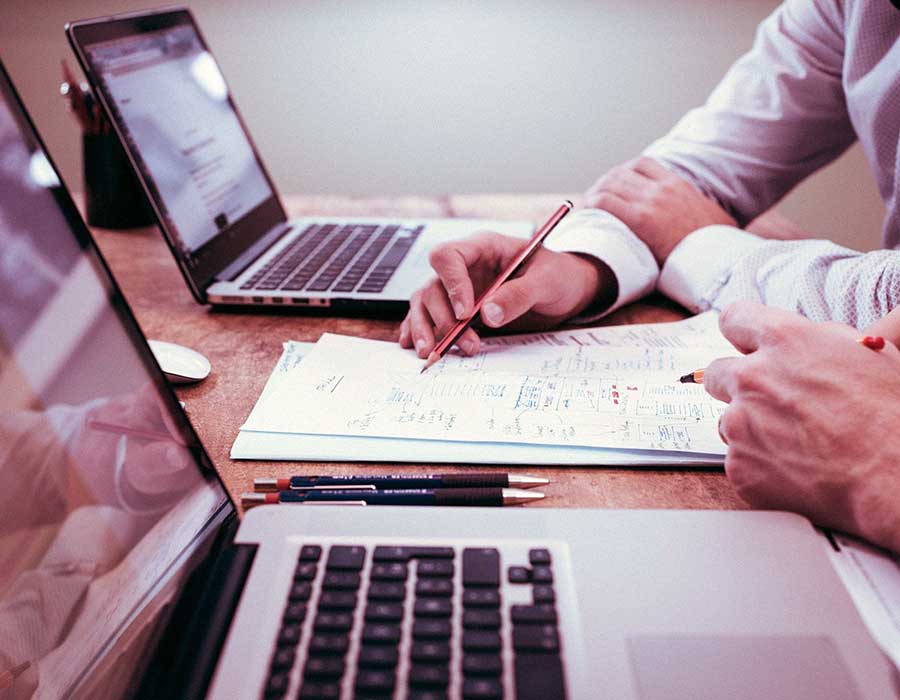 A platform that your sales reps will actually use.
The most powerful tools are worthless without user adoption. Built by sales professionals for sales professionals, FunnelSource is the only pipeline management and forecasting tool conceived specifically to support all users across the sales organization. FunnelSource users spend less time on tedious data entry – and more time selling.
Seamless and secure Salesforce integration.
FunnelSource is a native Salesforce app that fits right into your existing workflow. Any changes made to your Salesforce setup are automatically reflected in the app. And we don't data-warehouse, so you can rest easy knowing your data never leaves Salesforce.